Well, we done gone went and done it. Welcome to our newest member of the Power Hungry Performance vehicle lineup.
2007 IC RE 300, DT466, Allison Transmission. Picked up in DeLand, FL yesterday and drove it straight home. Runs awesome! We are very excited to begin work on it. Nice Road-Trip bus, or for spending a few days out SCUBA diving.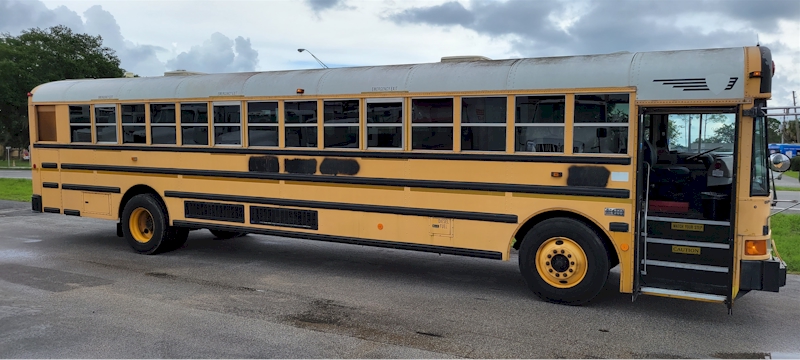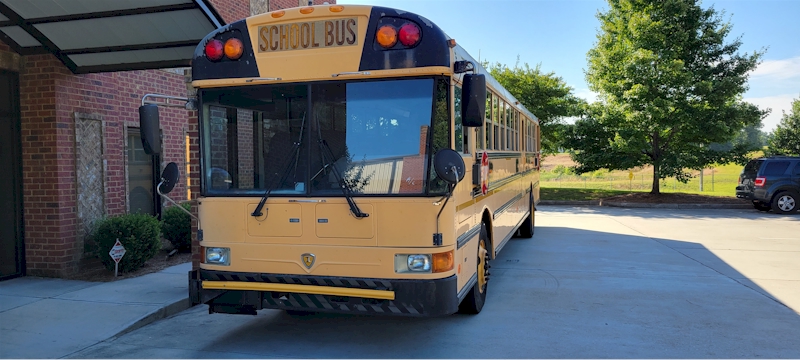 Now to get a tune on it!

__________________
Bill Cohron - The Mad Doctor



Power Hungry Performance - The
ORIGINAL
in Ford performance tuning... Since 1996!
(678) 890-1110
www.gopowerhungry.com
- Home of the
Hydra Chip
,
Minotaur Tuning Software
, and the new
Orion Reflash System for Navistar
!
Bring back
Windows™ XP and 7.

Windows™ Vista and
Windows™ 8 is a pain in my a$$!

Windows™ 10 is only slightly less annoying!